2016 New Jersey Women Lawyers Association Board Installation Dinner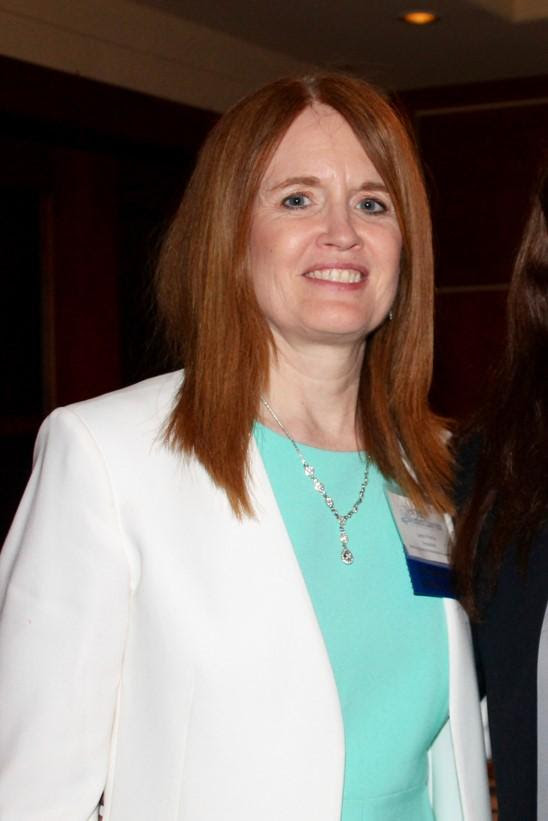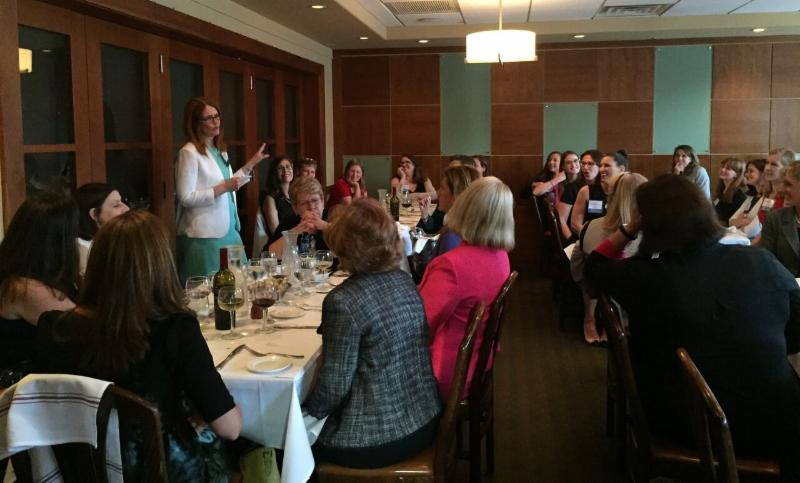 Summit, NJ – More than sixty NJWLA board members gathered at La Focaccia on July 11th for the annual New Jersey Women Lawyers Association Board Installation Dinner.
The Honorable Lois H. Goodman offered the opening remarks and administered the oath of office to incoming NJWLA President, Loren Pierce and the entire board. Pierce addressed attendees about her vision for the upcoming year. She began by reminiscing about her introduction to the NJWLA shortly after the revitalization a decade ago. Pierce then echoed the sentiment of the immediate past president, Jessica Allen, and stressed the importance of "leaning in" as well as "leaning on" in an effort to continue the success of NJWLA as well as the success of female attorneys as a whole. Pierce then celebrated NJWLA's achievements, highlighted the progress NJWLA has made since its revitalization, and introduced her plan for the upcoming year.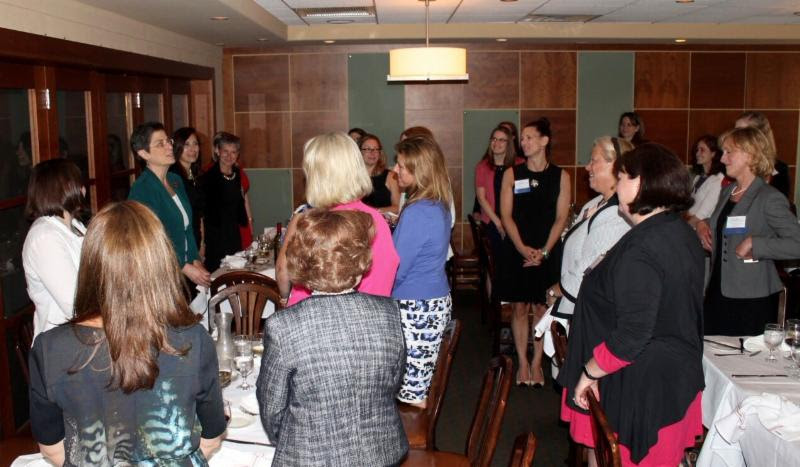 The NJWLA is an independent association of over fourteen hundred attorneys, law students and judges in New Jersey. Its mission is to retain women in the legal profession through education and activism; promote its members to the highest levels of law firm, government, academic, community and corporate positions; and endorse qualified female attorneys for appointments to the state and federal judiciary. More information about the NJWLA, including membership materials, can be found at www.njwla.org.