"GATEWAY TO YOUR GLOBAL NETWORK"
March 30, 2017

SUBMIT A CLE PANEL PROPOSAL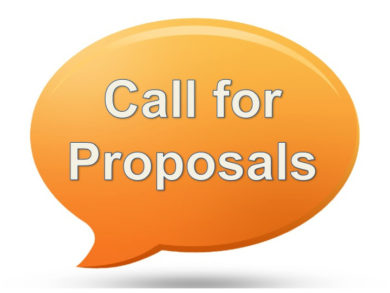 The HNBA thanks you for taking the time to consider submitting a CLE proposal for the 2017 HNBA Corporate Counsel Conference!
The theme of this year's Corporate Counsel Conference is:
Gateway to Your Global Network
We are searching for presenters to engage attendees in conversations around cutting edge trends, issues and solutions in the legal profession. We will focus on substantive tools, skills and resources to expand our members' knowledge on the interplay between national, international, and cross-border legal and business issues. In keeping with the Conference's global theme, you are encouraged to incorporate the relationship between national and international issues into your proposal.
Deadline: November 28, 2016

---
BOOK YOUR HOTEL ROOM
Intercontinental Miami Hotel
100 Chopin Plaza
Miami, FL 33131
T: 1-800-327-3005
For more information, please click here.
RESERVATION CUT-OFF DATE: FEB. 27, 2017
NOTE: This is the last day to make hotel reservations and receive the group rate. The HNBA room block can sell out prior to this date. Once the block is sold out, room rates cannot be guaranteed.
HNBA TIER 1 GROUP RATE: $249
NOTE: There are a limited number of rooms available at the Tier 1 Group Rate. Once rooms are sold out at this rate, Tier 2 Group rate of $269 will take effect.

ATTENTION STUDENTS
The HNBA has set aside a block of rooms for students at a reduced rate of $172. Please contact Michelle C. Avelino, HNBA Program & Administrative Coordinator, at support@hnba.com for instructions on how to reserve a room at the student rate.
---
REGISTRATION COMING SOON
Registration for the 2017 HNBA Corporate Counsel Conference
will open mid-November.

Events Calendar
January 2018
Mon
Tue
Wed
Thu
Fri
Sat
Sun

1

2

3

4

5

6

7

8

9

10

11

12

13

14

15

16

17

18

19

20

21

22

23

24

25

26

27

28

29

30

31
FIND A LAWYER