Getting Women Lawyers On Boards A Great Success!

| | |
| --- | --- |
| New Jersey Women Lawyers Association | Press Release |
New Jersey Women Lawyers Association
Tackles Topic of Board Diversity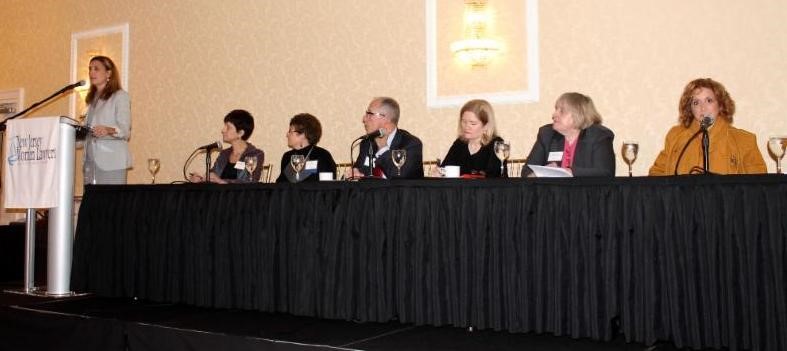 West Orange, NJ. Over 50 women attorneys attended the New Jersey Women Lawyers Association's "Getting Women Lawyers On Boards: Risks, Rewards and Realities" program presented by NJWLA's Women's Leadership Committee and In-House Counsel Committee at the Wilshire Grand Hotel on November 18, 2015. Special thanks to Stacey Adams and Pamela Craven for their significant efforts in presenting this program. The event included networking opportunities, dinner and a panel discussion followed by Q&A.
The Panel was introduced by NJWLA Women's Leadership Committee Co-Director,
Stacey D. Adams, and moderated by NJWLA In-House Committee Co-Director,
Pamela F. Craven, former Chief Administrative Officer & General Counsel, Avaya Inc. and current Board Director, Amber Road. The Panel included Anita L. Allen, Founder & Managing Partner at Allen Advisory Group; Thomas J. Fuller, Managing Director & CEO of the Epsen Fuller Group; Jean F. Rankin, Former Executive Vice-President, General Counsel & Secretary at LSI Corporation and current Board Director of Interdigital, Inc.; Candace L. Straight, Private Investor and Investment Banking Consultant, current Board Director at Neuberger Berman and member of the Board of
Governors of Rutgers University; and Susan Sutherland, Board Director at Eaton Vance Mutual Funds and Hagerty Holding Corp. The panelists candidly discussed the pros and cons of Board membership, the process for getting on Boards, and their personal experiences serving on Boards with a special focus on our community of women attorneys – all with the long term goal of increasing Board diversity.
NJWLA President, Jessica S. Allen, concluded the event thanking the panelists and event sponsors, Littler Mendelson PC, Dentons US LLP and HBA-NJ, as well as announcing upcoming NJWLA events. A list of notable points and pearls of wisdom from the event are available on the @NJWLA twitter feed.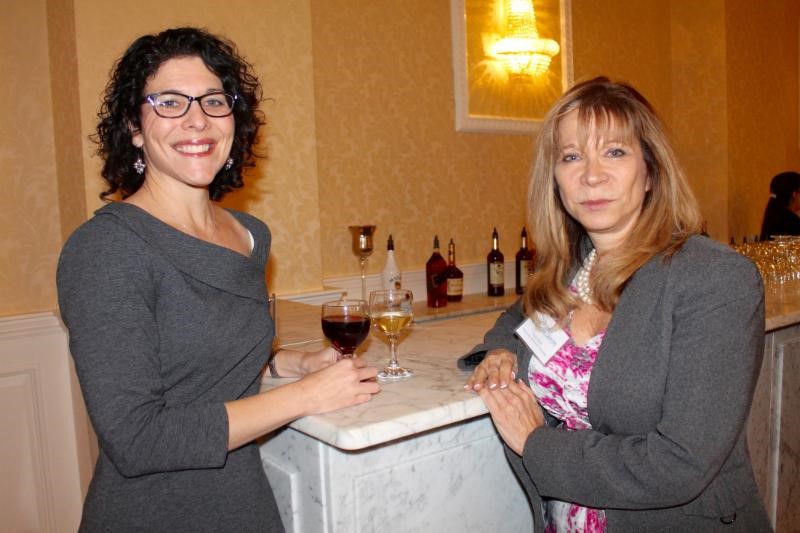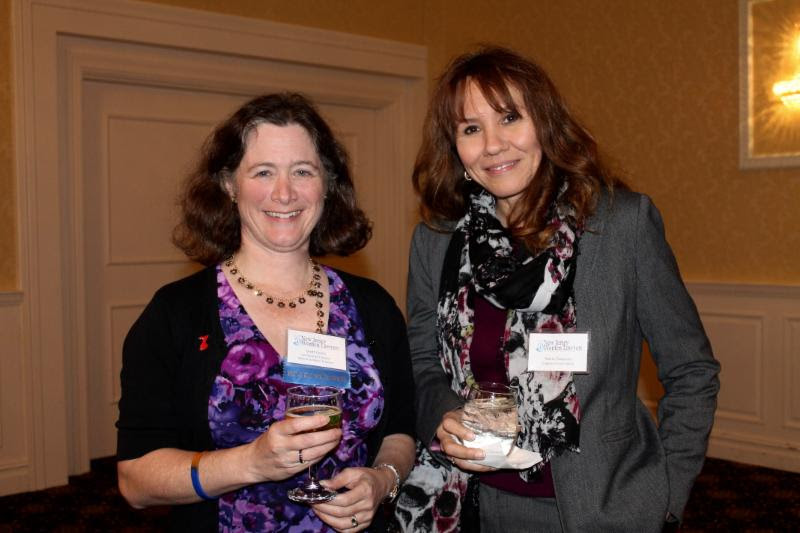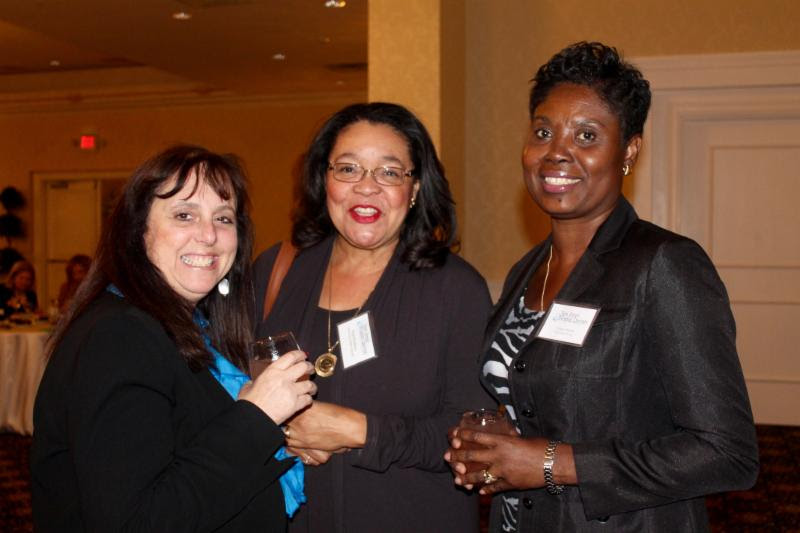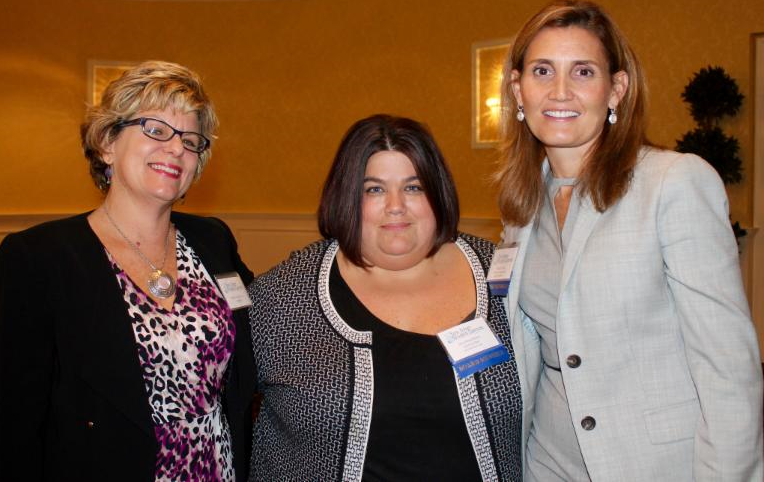 About New Jersey Women Lawyers Association
The NJWLA is an independent association of over one thousand attorneys, law students and judges in New Jersey. Its mission is to retain women in the legal profession through education and activism; promote its members to the highest levels of law firm, government, academic, community and corporate positions; and endorse qualified female attorneys for appointments to the state and federal judiciary.  More information about the NJWLA, including membership materials, can be found at www.njwla.org.