NJWLA 9th Annual WILL Platinum Gala Achieves Record-Breaking Attendance

| | |
| --- | --- |
| New Jersey Women Lawyers Association | Press Release |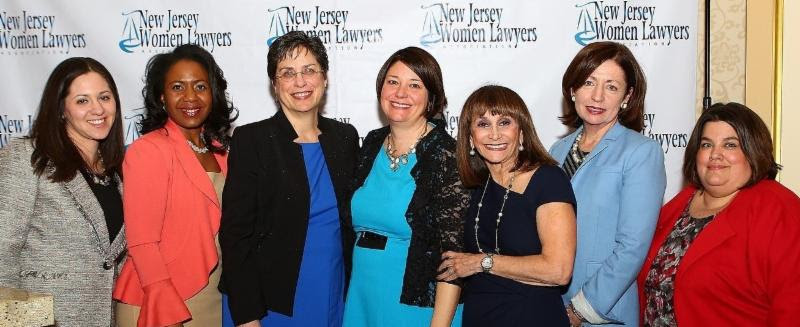 Cedar Grove, New Jersey– 700 distinguished guests attended the New Jersey Women Lawyers Association's sold out 9th Annual Women's Initiative and Leaders in the Law (WILL) Platinum Gala at The Grove in Cedar Grove on Tuesday, March 22nd. The NJWLA awarded five extraordinary women from the bench and bar with the WILL Platinum Award bestowed upon women in the law for their outstanding achievements in the profession.

This year's WILL award recipients were the Honorable Lois H. Goodman, United States Magistrate Judge for the District of New Jersey, the Honorable Harriet E. Derman,(Retired) Superior Court of New Jersey, Chancery Division and Of Counsel at Di Francesco, Bateman, Kunzman, Davis, Lehrer & Flaum, P.C., Kirsten Scheurer Branigan, NJWLA Past President and owner of The Law Office of Kirsten Scheurer Branigan, P.C., Michellene Davis, Executive Vice President For Corporate Affairs at Barnabas Health, and the Honorable Carolyn A. Murray, Acting Essex County Prosecutor. The evening began with a heartfelt tribute to New Jersey Supreme Court Justice Marie Garibaldi for her accomplishments.The Honorable Madeline Cox Arleo served as the Mistress of Ceremonies.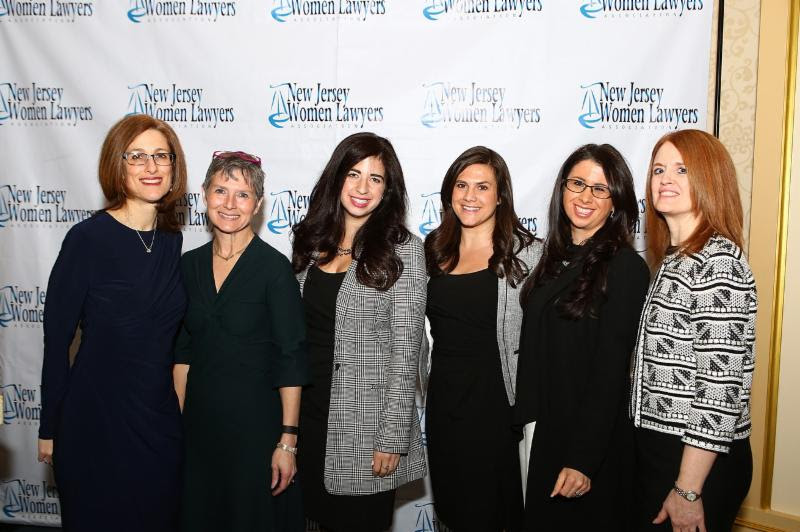 The NJWLA was very proud to spotlight its 2015 Grant Recipients, who received grants totaling over $25,000.  Scholarships were awarded to three female law students from Seton Hall University School of Law and Rutgers School of Law, who wrote poignant essays that appeared in the 2016 Gala Journal.
About New Jersey Women Lawyers Association
The NJWLA is an independent association of over one thousand attorneys, law students and judges in New Jersey. Its mission is to retain women in the legal profession through education and activism; promote its members to the highest levels of law firm, government, academic, community and corporate positions; and endorse qualified female attorneys for appointments to the state and federal judiciary. More information about the NJWLA, including membership materials, can be found at www.njwla.org.
---
View Photos from the Event