Record Turnout for NJWLA's Lean In Seminar!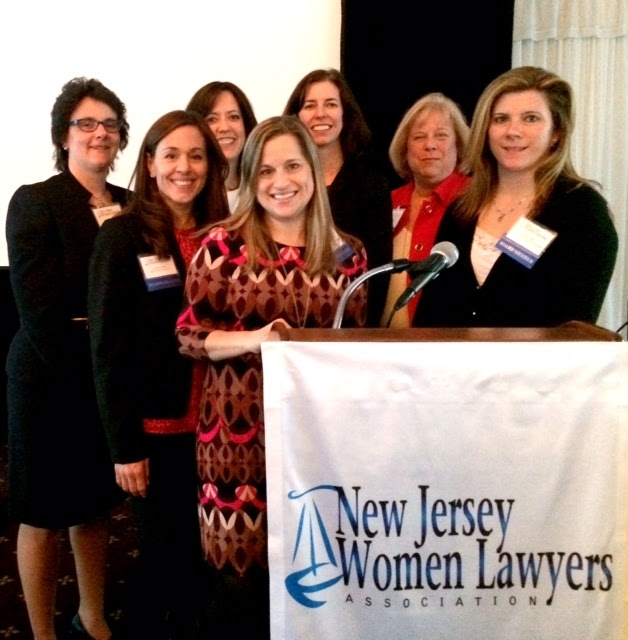 Last week, we had a record turnout (nearly 100 female in-house and outside counsel – wow!) and stellar conversation inspired by questions raised in Sheryl Sandberg's "Lean In" book.  
For those able to attend, we hope that you found the event to be interesting, insightful, and a great networking opportunity!  We thank you for your enthusiastic participation.  A common refrain heard last Thursday was to keep the discussion going… 
So, we wanted to share just a few highlights from the evening, both with those who were there and those not able to join us for this one:
* It is important to "sit at the table" and put yourself in a position to be seen and to be taken seriously – how you get to the table is a conversation that we want to tackle in an upcoming forum.
* Remember that your career is a marathon (yes, it's a cliché but an accurate one) – how to run the marathon when you're completely exhausted is another topic to be dissected.
* There is no one "right" way to advance – finding each of our individual paths warrants more thinking.
* Be mindful of using your authentic voice – let's explore how to do just that.
* It is important for women to be able to talk to each other about these issues – for support, for inspiration, and to keep the lessons learned in the forefront of our minds.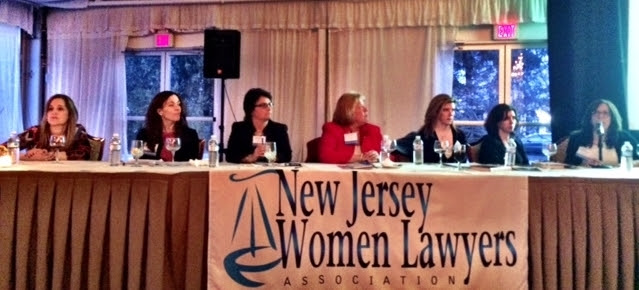 NJWLA will continue to facilitate these discussions in the future, and we hope you will be able to join us at upcoming events.