Tales From The Bench – The First of A Luncheon Series
December 08, 2014
Join the Judicial Outreach Committee as they host:
Tales From The Bench – The First of A Luncheon Series
12-2 pm
at Fox Rothschild, Princeton NJ
An informal luncheon with guest of honor, Justice Virginia Long, where attendees will have an opportunity to hear Justice Long's career insights, anecdotes and advice in an informal setting with plenty of opportunity for conversation.
The informal nature and limited attendance of this luncheon is a perfect setting to have answered a question you always wanted to ask a member of the bench or gain insight on a particular issue. When responding, please share your questions and/or areas of inquiries so that we can let our honored guest know what intrigues you and would most like to learn about from her experiences.
Register Here!
for this free event ~ space is limited 

Generously Sponsored and Hosted by: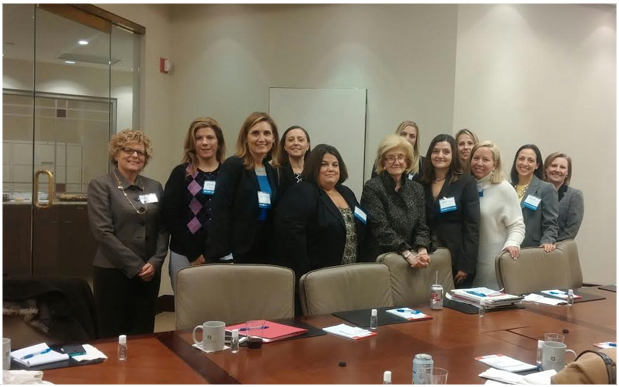 Events Calendar
January 2018
Mon
Tue
Wed
Thu
Fri
Sat
Sun

1

2

3

4

5

6

7

8

9

10

11

12

13

14

15

16

17

18

19

20

21

22

23

24

25

26

27

28

29

30

31
FIND A LAWYER