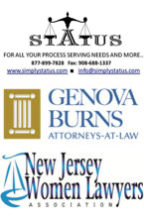 Getting Out of Your Own Way – Developing a Strategy to Eliminate Self-Sabotage
March 07, 2017
6-8 pm – Genova Burns LLC, Newark
Join us for a panel discussion focusing on overcoming the self-sabotage that can stagnate your career advancement and satisfaction. The panel will discuss the most common self-defeating behaviors, share their experiences on overcoming these obstacles, and offer tips to develop a strategic plan to achieve career enhancement.
Speakers at this career-boosting event include:
Deena Baikowitz Founder & Chief Networking Officer of Fireball Network, where she helps clients develop strategic relationships, build their confidence, improve their skills, and expand their networks. She has also served as a Board Member of CREW New York (Commercial Real Estate Women) and was a co-founder of WREN (the Women's Real Estate Network of the NYU Schack Institute of Real Estate).
Sarah Cirelli – Director of Marketing, CBIZ MHM, LLC, possesses over ten years' experience coordinating and implementing interactive social and video marketing strategies for professional services firms, and is best known for her stand-out viral video sensations in the accounting profession. She has been recognized by Accounting Today as a "Top 100 Most Influential People" in the Accounting Profession, landed a spot as a hand-selected attendee at the first-ever Forbes Under 30 Summit, and was honored as "Woman of the Year" in 2016 by the Leukemia & Lymphoma Society.
Pamela Craven Served as in-house legal counsel for over thirty years, holding the role of Chief Administrative Officer, General Counsel, and Chief Compliance Officer at Avaya, as well as VP, Law & Secretary at Lucent Technologies.
Kelly Hwang A partner at Lerner David Littenberg Krumholz & Mentlik, LLP, and the first woman to be elevated to that position. Through her dedication and networking skills, she has amassed an impressive book of business, and is a leader in her firm's marketing efforts.
Generously sponsored by the law firm of Genova Burns, LLC and Status LLC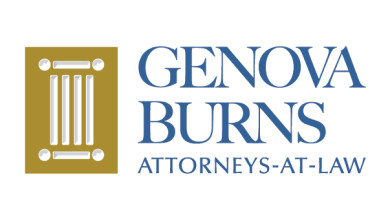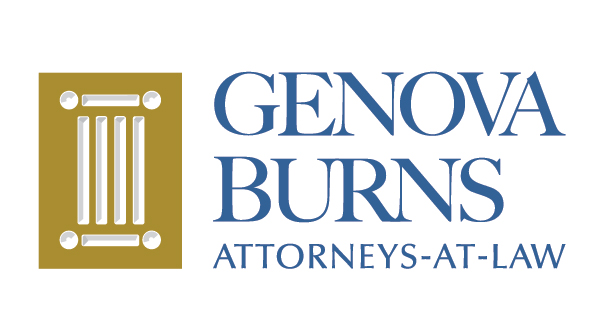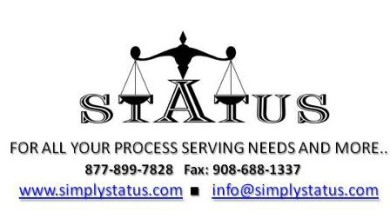 Events Calendar
December 2017
Mon
Tue
Wed
Thu
Fri
Sat
Sun

1

2

3

4

5

6

7

8

9

10

11

12

13

14

15

16

17

18

19

20

21

22

23

24

25

26

27

28

29

30

31
FIND A LAWYER